WHY CHOOSE US?
Electrostatic applicator of high performance fluoropolymer coatings in liquid and powder
Jumbo sizing for fabricated products

Component envelope up to:
42′- 0″ long x 3′- 6″ wide x 8′- 0″ tall.
Larger sizes may be possible up to 46″ wide and 9′- 2″ tall depending on configuration and center of gravity

Amorphous chromium phosphate pretreatment to AAMA 2605, ASTM 449
5 year standard, and 10, 15 & 20 warranties available including shoreline coverage
In house liquid color matching / blending – computer aided
Masking and multi-color finishing and Faux patina finishes available
Fluoropolymer powder applied over "chrome pretreatment" and corrosion inhibiting primer
Small parts capability
XL Clear Coat (3 coat) available in liquid fluoropolymer for maximum durability and extended warranties including shoreline coverage at very competitive pricing
* Kynar 500® is a registered trademark of Arkema Inc.
* Hylar 5000® is a registered trademark of Solvay Solexis USA, Inc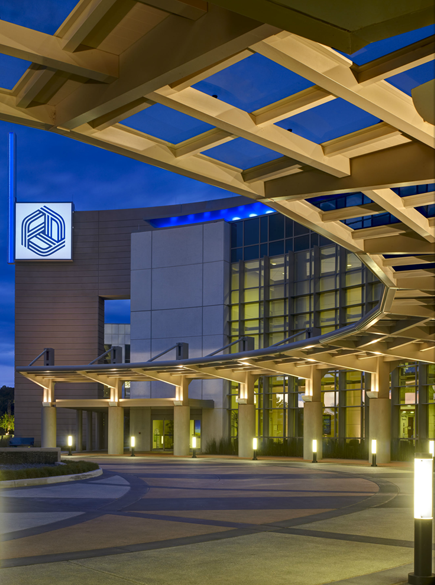 HIGH PERFORMANCE FINISHING OF ARCHITECTURAL METAL BUILDING PRODUCTS IN LIQUID AND POWDER